Highfield Straight Staircase
Location: Cheshire, UK
Staircase Type: Modern, Oak, Glass, Straight
Highfield is one of our favourite projects and staircases from the last few years, it is simply stunning. This modern staircase takes pride of place as the centrepiece of an ultra contemporary house in Cheshire. The combination of stainless steel, white oak and low iron glass results in an expensive material specification, however the end result is a spectacular feature staircase which is a focal point of any get together.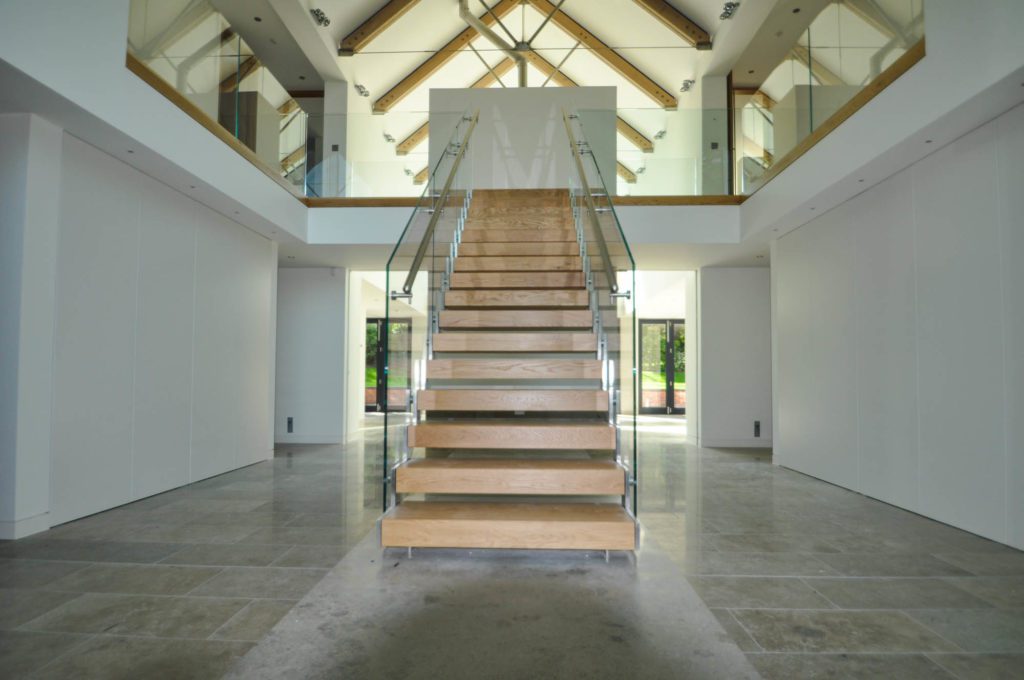 balustrade
The glass balustrade is continued on the second level to ensure continuity throughout. The sheer size and presence of this staircase has put it as one of the most talked about modern staircases in the last few years, with a number of well known celebrities and Premiership footballers requesting similar "on trend" styles.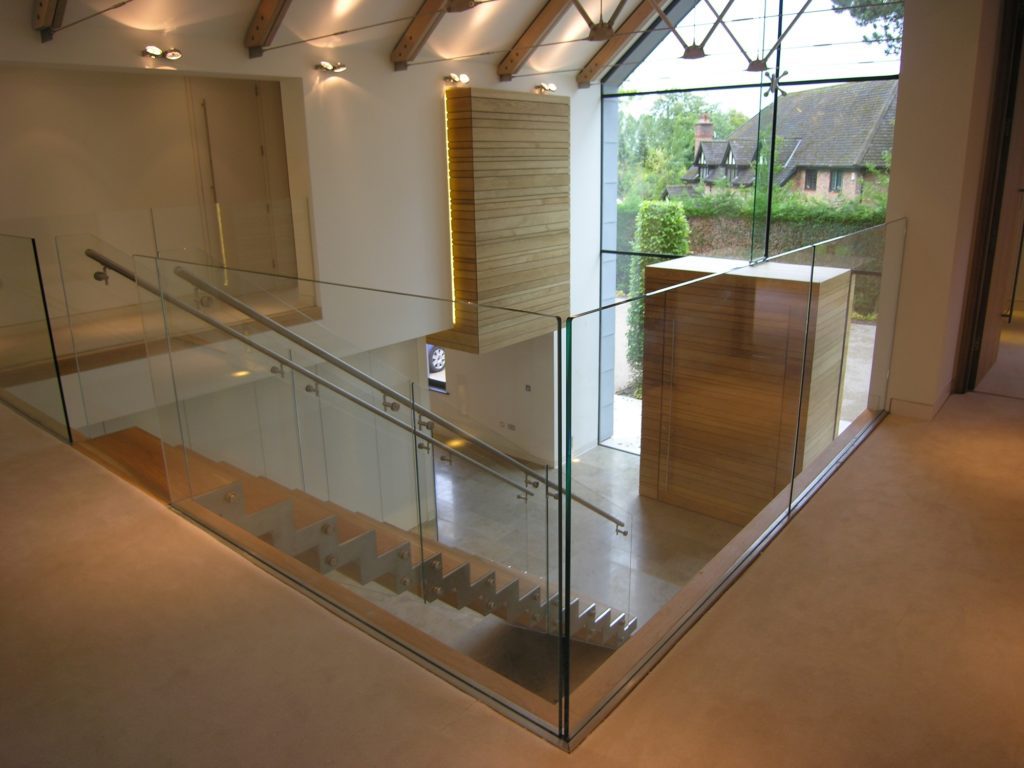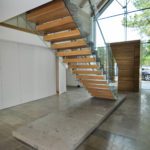 Send us a message