How to Maintain Your Metal Balustrades
Metal balustrades have become a familiar feature of modern-day life. You can find them in a lot of homes nowadays, as well as many commercial properties. Balustrades in metal offer a number of benefits. They're secure and safe, and can be produced in a multitude of different styles. But how do you keep your balustrade looking and performing as well as it did when it was fitted?

Here at Stair Pro we provide a bespoke metal fabrication service for both domestic and commercial customers. That includes design, manufacture and installation, based on your own personal specifications. With our knowledge and experience we can offer sound advice on any project, such as a stainless steel balustrade. So here are our tips on how to keep your balustrade in the best possible condition.
Make sure it's secure
Whether it's on a staircase, balcony or upper floor, a balustrade's first function is safety. It doesn't matter how decorative it is, it's there to protect people from the risk of falling. That's why it's essential to maintain your balustrade in good order and regularly check that it's secure.
Fixings
Metal balustrades are generally fixed to the floor, usually by wood or metal posts. The fixing points at the base of these posts is critical to the overall strength of the balustrade. Check for loose or missing screws or bolts, and make sure there's no movement in the posts.
Handrail
Most balustrades feature a handrail of some sort or other. On a balustrade in metal, the handrail may be an integral part of the design and should be secure. If it's a wooden handrail, check the fixings beneath and make sure there's no movement in the rail.
Balusters
The sections between the support posts are generally known as balusters. Check any joints or fixings for wear and tear. You should always repair or replace any sections that are missing.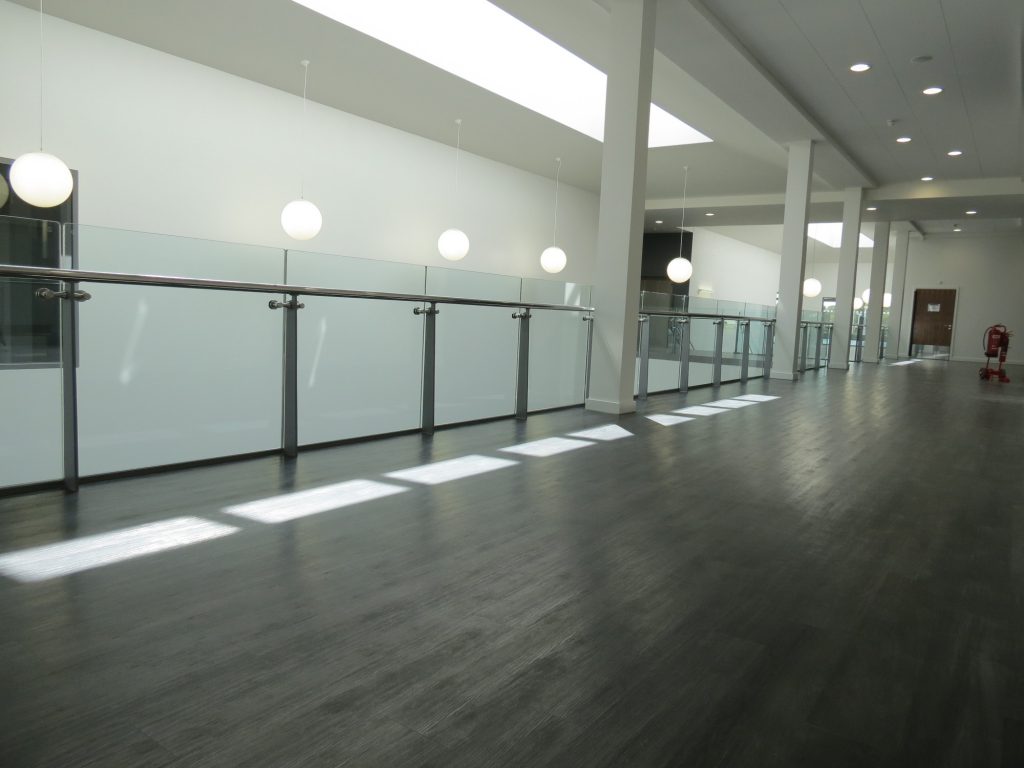 Repair any damage
Though metal balustrades stand up well to the ravages of time and frequent use, they can deteriorate. If you have an exterior balustrade with a wooden handrail, check the wood regularly for signs of weather damage. This could include mould or rot, which can cause the wood to soften. Regular coats of oil or varnish will help to protect it.

Welded joints, screws and fixings can also be affected by corrosion, even on interior balustrades. Check these areas regularly for signs of deterioration or weakness. You should repair any damage you find as quickly as possible.
Meeting regulations
Regulations change all the time. If your balustrade has been in place for a long time, you should check that it still meets required standards. For example, there are regulations on height and design, along with the use of hand rails. There are also rules on gaps in balustrades in buildings used by children under five. You can look online for more detailed guidance on the current regulations.

The experienced team here at Stair Pro are also here to help. For more information or friendly advice on metal balustrades, get in touch today.