Wild Perry Modern Staircase
Location: Essex, UK
Staircase Type: Modern, Oak, Glass, Straight
If this Wild Perry staircase we've installed demonstrates anything, it's that a contemporary staircase doesn't necessarily need to be radical to be effective and forward-thinking.
This stunning staircase fuses traditional elements such as classic oak treads with glass panels, and exposed ironmongery to transform a new build home into something truly memorable.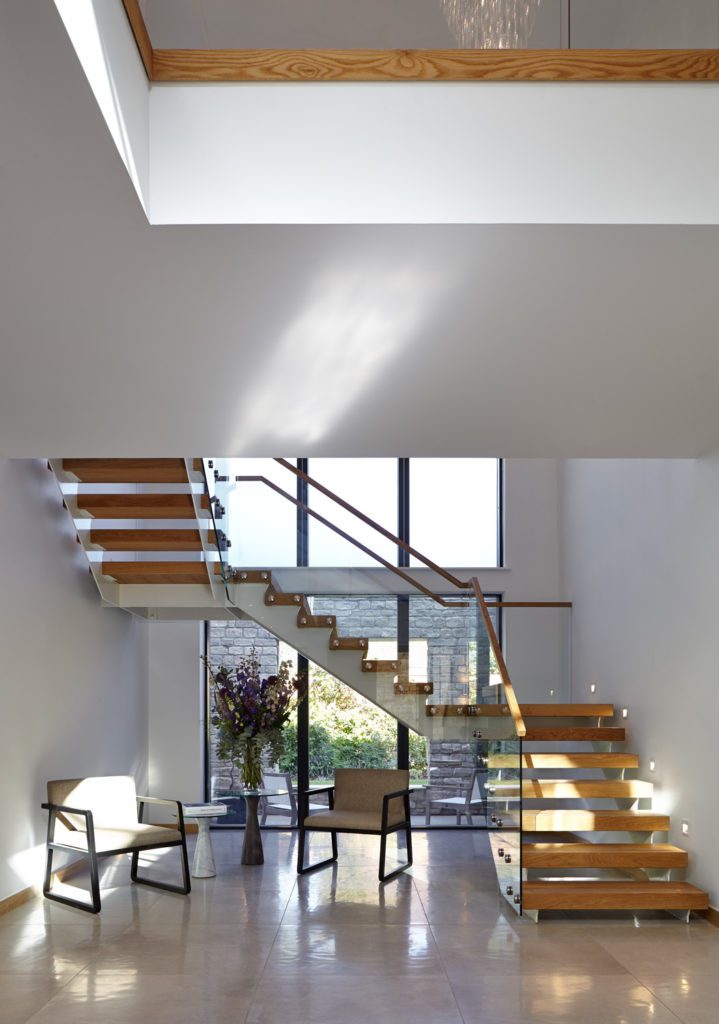 Build
You will notice below that the staircase carcass can be installed at the preliminary stages of the building works. This helps builders gain access throughout the house, during a build or renovation, without damaging the final staircase.
The staircase carcass can be clad in wooden templates and used as access before the finishing touches are applied.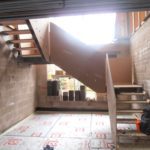 Detail
A wonderfully designed staircase with detail in all the right places. Simplicity meets style to make Wild Perry one of our favourites.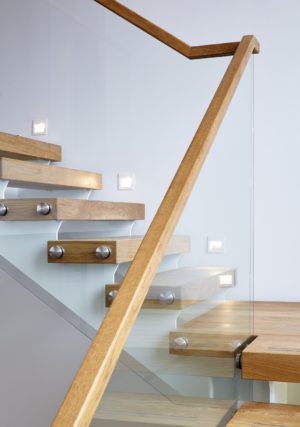 Send us a message